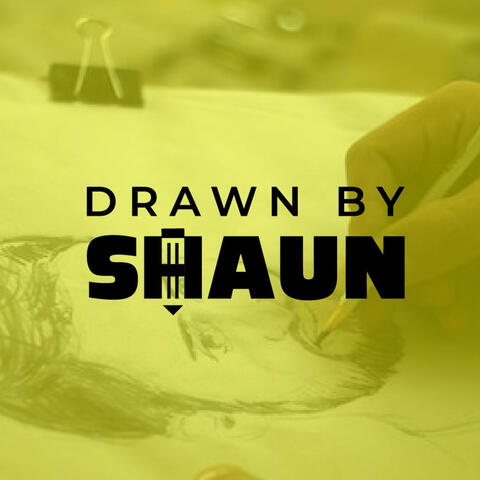 Drawn by Shaun
Hi, I'm Shaun, welcome to my page.
Portfolio
A small sample of my work.
Please click on the links at the bottom of the page to keep up to date on social media or to message me.
About
I'm Shaun, a self taught amateur artist from the fine County of Yorkshire.
I love drawing in pen, pencil or anything that takes my fancy.
Hope you enjoy your visit here :)
Contact
Social media sites updated regularly and messages answered quickly.
---