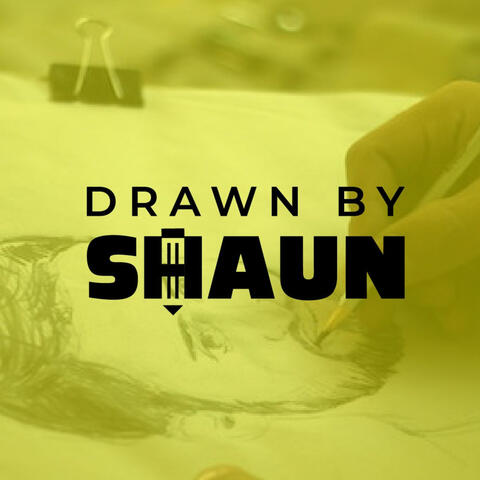 drawn by shaun
Hi, I'm Shaun, welcome to my page.
Work
Slideshow showing samples of my work, ranging from pen & ink to pencil.
About
I'm Shaun, a self taught amateur artist from the fine County of Yorkshire.
I love drawing in pen, pencil or anything that takes my fancy.
Hope you enjoy your visit here :)
Contact
Don't be shy, drop me a message.
Social media sites updated regularly.
---